Shipping & Packaging Supplies > Warehouse Supplies
Warehouse Supplies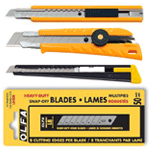 Olfa Cutting Tools
Known as some of the highest-quality cutting tools in the world. We stock a wide range of Olfa knives and replacement blades, including specialty items.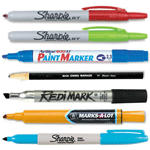 Markers
We supply a large selection of markers to suit your needs, including permanent, paint, and china markers by Sharpie, Jiffy and more.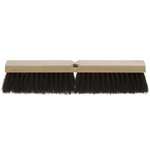 Warehouse Push Brooms
Sturdy wood block with fine, medium or coarse bristles. Available in different sizes, including 14", 18", 24" and 36".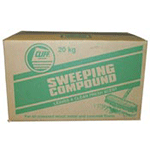 Sweeping Compoound
Sprinkle sweeping compound on floors prior to sweeping to effectively gather up dust and dirt.
Cone/Dust Mask
Protects against dust and other airborne particles. Good for cleaning, warehouse work and general maintenance work.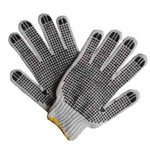 Work Gloves
Protect your hands while handling boxes and other materials. Please visit our Gloves page for a wide selection of hand protection products.